By Myrlia Purcell on
Sex and the City star Kristin Davis and Blood Diamond actor Djimon Hounsou are working together with with Oxfam America to shed light on a little-known problem affecting people around the world.
A disastrous harvest last year has led to a food crisis in the Sahel region of West Africa, leading Kristen and Djimon to each set $10,000 fundraising goals to help bring aid to the families in need.
"This emergency is so enormous, it is hard to grasp," said Michael Delaney, Director of humanitarian response for Oxfam America. "We consider the Haiti earthquake of 2010 a huge disaster, and it was. It affected three million people, and it will be years before the recovery is complete. But in East Africa, the food crisis has already struck 12 million people, and the numbers are rising quickly."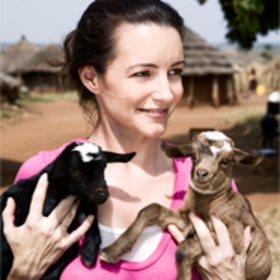 Kristin's fundraising page states:
"Right now a food crisis is gripping the Sahel region of West Africa. And it's not making it to the headlines. Please help me support Oxfam's lifesaving work in this region where more than 18 million people are at risk. Donate to my page, or better yet, start your own."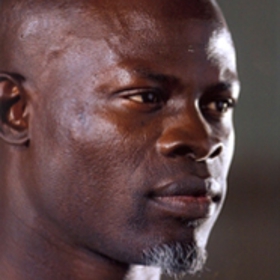 Djimon says:
"I have seen the difference that aid programs and organizations like Oxfam make on a daily basis around the world.
"It is our duty to help those in need, and I'm asking you to do your part as a fellow member of the human race."
Oxfam is providing tools and seeds, rehabilitating wells and helping farmers and herders provide food and veterinary care to their livestock, and they are asking everyone to help raise awareness for the people suffering through this dire situation.
To make a donation or start your own fundraising page, visit Oxfam's Act Fast page.