Morgan Freeman, Ted Danson, Jeff Goldblum, Aimee Teegarden, Bella Thorne, Jenna Ushkowitz, Sarah Shahi, Steve Howey, Dennis Haysbert and Beverly D'Angelo attended Oceana's yearly fundraiser soiree at a private residence in Laguna Beach, CA on Sunday night.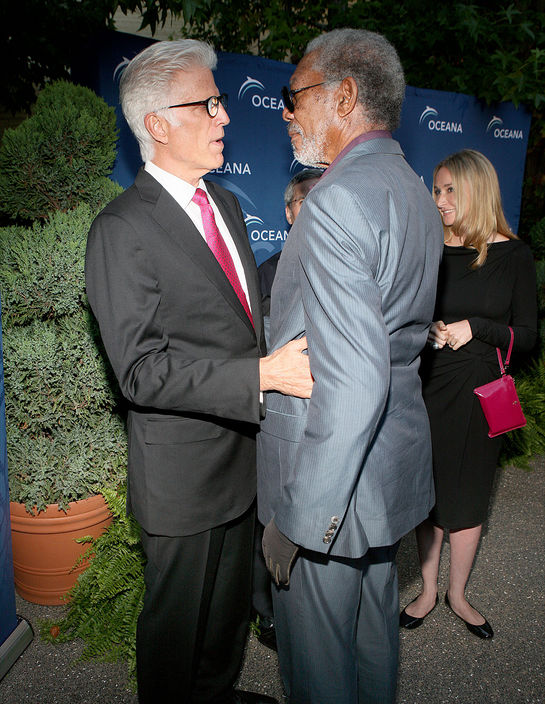 Gathering top influencers from Hollywood and Orange County, this year's SeaChange earned approximately 1 million dollars for global nonprofit organization Oceana, the world's largest organization dedicated solely to protecting the planet's oceans and marine life.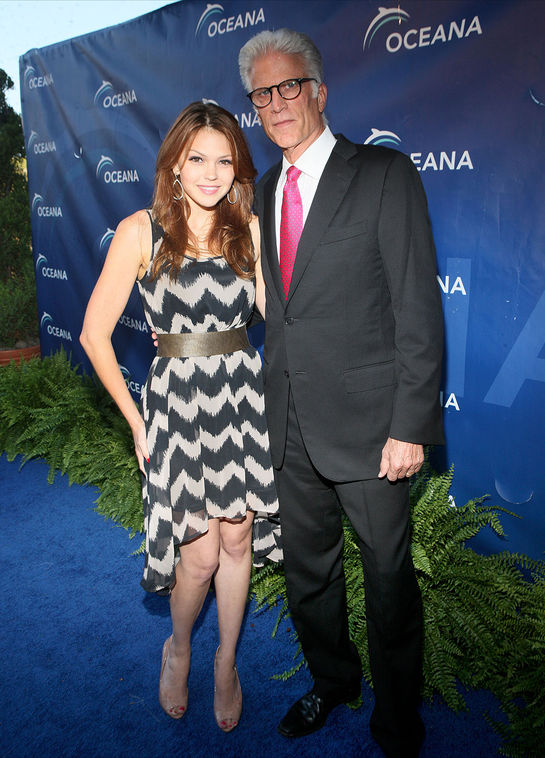 Oscar-winning actor and sailor, Morgan Freeman, addressed the audience with concerns for the current conditions of our world's oceans. "One of the reasons why our oceans have been allowed to be pushed so close to the brink is because too many people still don't understand the essential connection between life on earth and life in the sea. We need people who love and understand the ocean to speak up for it. People like you – the ocean heroes of SeaChange. I have the utmost faith that this can happen. That we can save our oceans."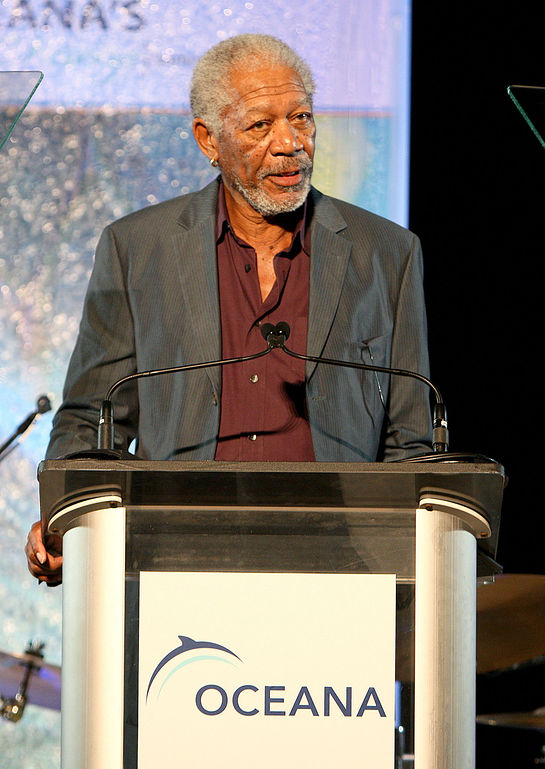 Grammy nominated Jazz singer under David Foster, and series regular on Teen Choice Award-winning show Secret Life of the American Teenager, Renee Olstead serenaded guests with a cover of Etta James' "At Last."
Oceana is the largest international organization working solely to protect the world's oceans. Oceana wins policy victories for the oceans using science-based campaigns. Since 2001, they have protected over 1.2 million square miles of ocean and innumerable sea turtles, sharks, dolphins and other sea creatures. More than 550,000 supporters have already joined Oceana.