Heidi Klum, Pau Gasol and The Walt Disney Company were honored last week at the Children's Hospital Los Angeles Gala: Noche de Ninos, for their compassion and dedicated support of the hospital's mission.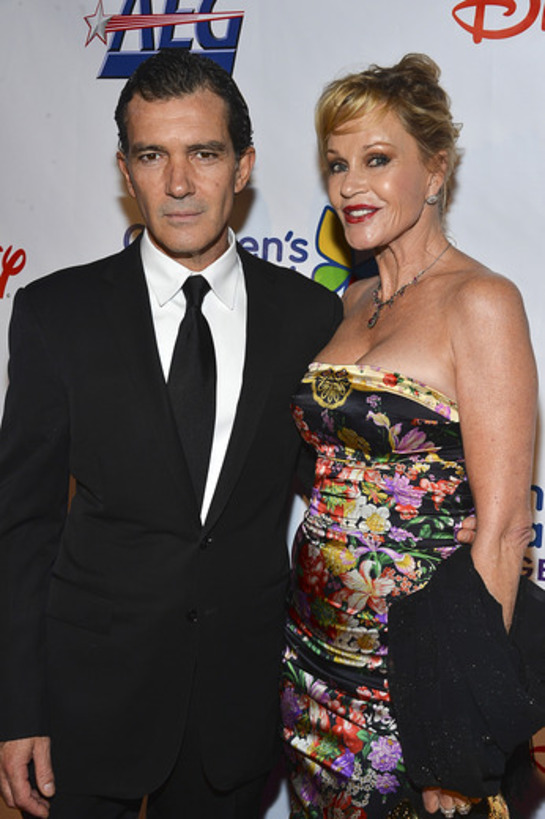 Nearly 1,000 prominent philanthropists, local dignitaries and supporters joined them at The Events Deck at L.A. LIVE and helped raise more than $2.6 million to fund critical hospital needs.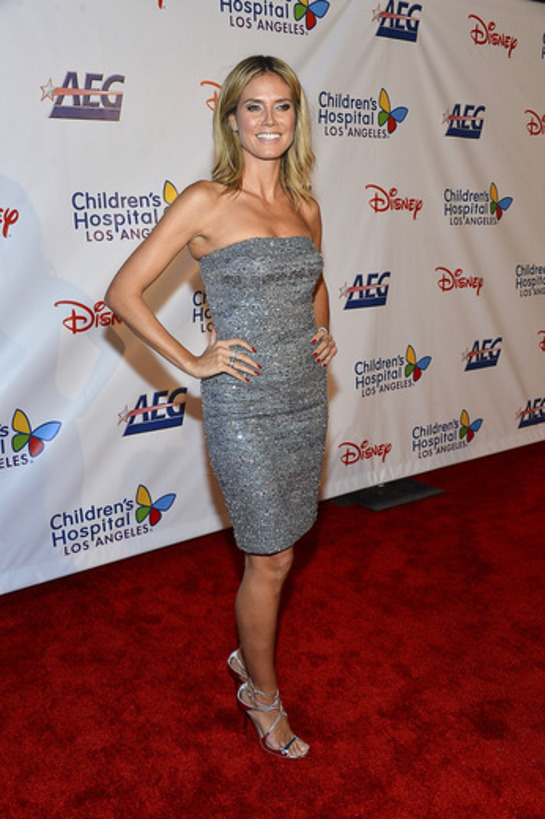 Evening presenters Jamie Lee Curtis, Melanie Griffith and Phil Jackson, as well as Antonio Banderas, Kyle Richards, Mary Hart, Penelope Ann Miller, Garcelle Beauvias, Dustin Brown, Tony Dovolani, Val Chmerkosvkiy, AEG President and CEO Tim Leiweke and Olympic gold medalist Carmelita Jeter joined the festivities in support of the hospital's signature biennial event, which aims to raise unrestricted funds to benefit patient care, medical research and families in need at Children's Hospital Los Angeles.
The event – proudly supported by AEG and presented by The Walt Disney Company, Delta, Costco Wholesale, Alyce and Warren "Spud" Williamson, Dayle and Ken Roath and The Estate of Cameron Glidewel – was inspired by 11-year-old terminal cancer patient, Dustin Meraz, whose last wish was to encourage adults to have the "courage to care."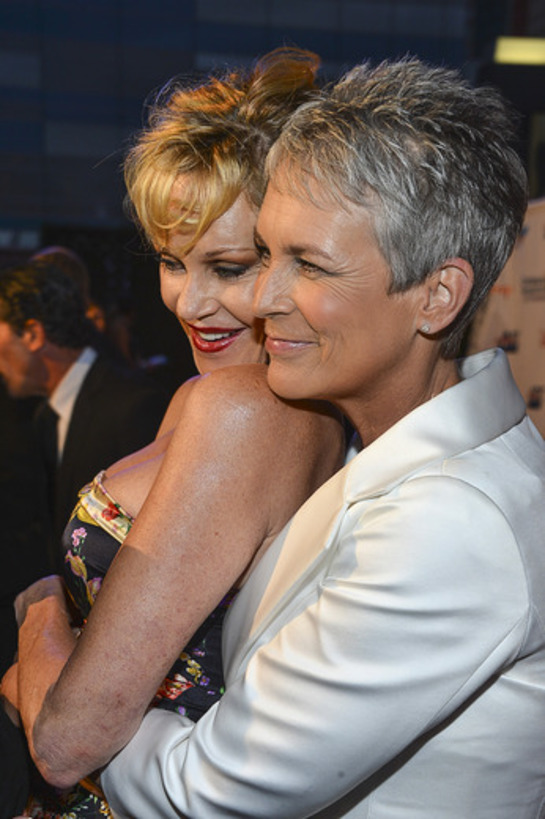 "I know how important great doctors and a great staff can be – they provide the care and consideration that parents need most in that moment of their lives," said Jay Rasulo, The Walt Disney Company Senior Executive Vice President and Chief Financial Officer and former parent of a hospitalized child. "I'm here on behalf of the 150,000 people who work at The Walt Disney Company who would be as touched and honored as I am to receive the Courage to Care award. Disney's work with Children's Hospital Los Angeles spans nearly 30 years, and it's an enduring relationship because we share the same values and goals: creating hope and building healthier futures for kids and families. Together we bring more comfort and care than each of us can do separately on our own."
"It's such an honor to be recognized today, but it's the incredible nurses and doctors who perform miracles every day," said supermodel, television host, mom and designer, Heidi Klum, who was presented her award by three hospital patients. "I know as a parent I get nervous if one of my own has a fever or a cough, so I'm in awe of what's accomplished every day inside the walls of Children's Hospital Los Angeles. What these kids go through everyday amazes me and it's been an honor and a privilege to be part of such an incredible institution."
"I feel so fortunate to be part of Children's Hospital Los Angeles, and to be able to touch peoples lives at this level," said NBA superstar, Pau Gasol. "To be able to save a child's life, to be able to have that kind of impact, that's really powerful. The doctors, nurses and surgeons, those are the real heroes, those are my heroes."
To kick off the evening, guests enjoyed cocktails inside The Events Deck at L.A. LIVE, which was transformed into an enchanted forest complete with floating candles, beautiful rustic touches and sounds of the forest. Guests dined on food served by renowned chef Wolfgang Puck and enjoyed comedy from the night's Master of Ceremonies, Emmy Award-winning "Dancing with Stars" host, Tom Bergeron. The evening also featured headline entertainment by Grammy-nominated artist, Five For Fighting, who donned a L.A. Kings jersey and cap for the performance in honor of AEG.