A number of stars turned up to this week's Macy's "American Icons" launch event in New York City, benefitting the Hollywood-backed Got Your 6 campaign.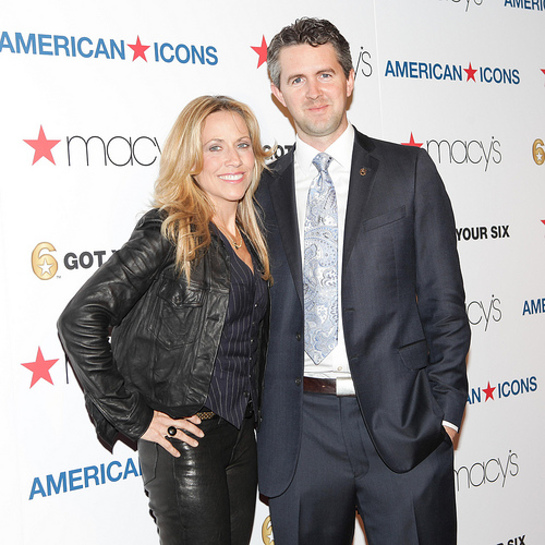 As part of "American Icons," Macy's is offering a special savings pass to customers from May 12 through June 9 to benefit Got Your 6, the national campaign designed to change the conversation in America so that veterans and military families are seen as civic assets and leaders who will reinvigorate our communities.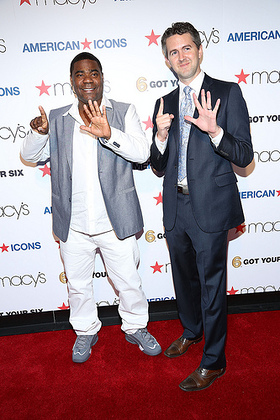 The event, hosted by Tracy Morgan, featured a fashion show and a performance by nine-time Grammy Award-winner Sheryl Crow. Celebrities Alison Sweeney, Camila Alves, Marcus Samuelsson and more showed up to support.