Comedian Hal Sparks and HLN Host Jane Velez-Mitchell teamed up Friday night to host the Mercy For Animals 15th Anniversary Gala celebrating animals and their heroic advocates at The London West Hollywood.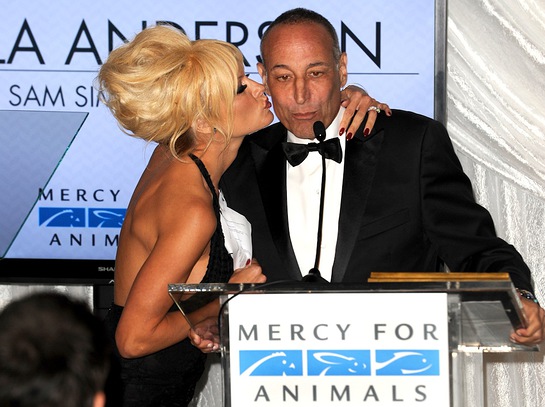 The black-tie event commemorated Mercy For Animals' 15 years of groundbreaking work saving lives and winning major victories for farm animals. Actress Pamela Anderson received The Sam Simon Award while Moby took home The Compassionate Leadership Award.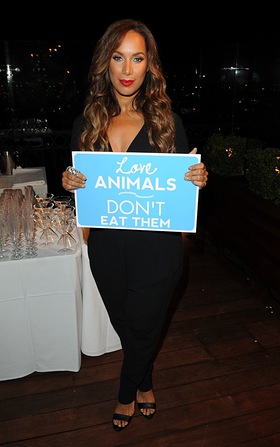 Other celebrities in attendance included singer Leona Lewis, Emily Deschanel, Drew Carey, Natalie Maines, Russell Simmons and more.
During the celebrity-studded awards show, guests enjoyed a vegan dinner by Gardein along with a silent auction.