Julia Roberts and Derek Hough were honored at the GLSEN Respect Awards in Beverly Hills on Friday.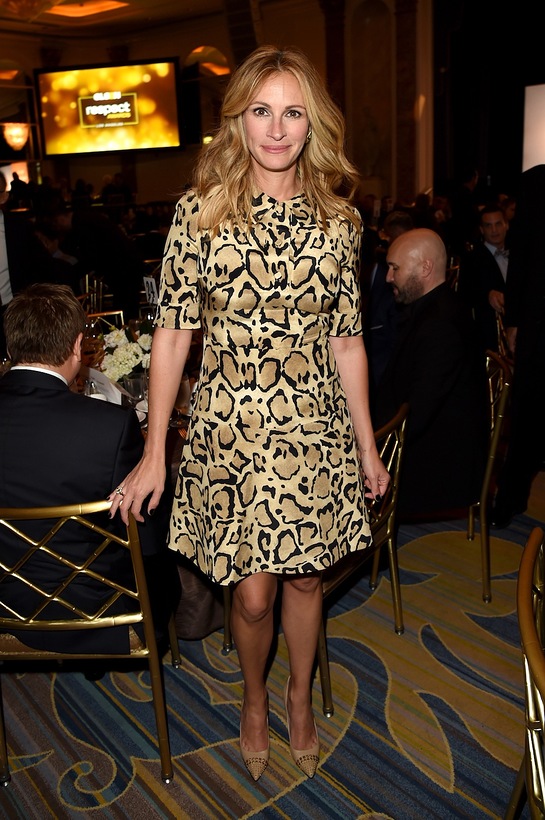 The GLSEN Respect Awards, introduced in 2004 and held annually in Los Angeles and New York, showcase the work of corporations, individuals, students and educators who have made a significant difference in the areas of diversity, inclusion and the Safe Schools movement, and who serve as exemplary role models.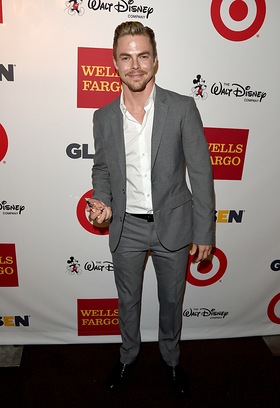 Among the guests on the night were NBC's Robert Greenblatt (Chairman's Award), Cliff Tang (Student Advocate of the Year). Additional guests included Sasha Alexander, Morena Baccarin, Brad Bessey, Kevin Brockman, Eliza Byard, Jessica Capshaw, Jessica Clark, Jason Collins, Cheyenne Jackson, Kathy Kloves, George Kotsiopoulos, Rose McGowan, Markus Molinari, Shemar Moore, Rob Morrow, Ryan Murphy, Kenny Ortega, Jim Parsons, Amy Poehler, Maggie Q, Greg Rikaart, Robbie Rogers, Elisabeth Rohm, Jonathan Schaech, Hal Sparks, Kirsten Vangsness, Sirdeaner & Dominique Walker, Kevin Williamson, and more.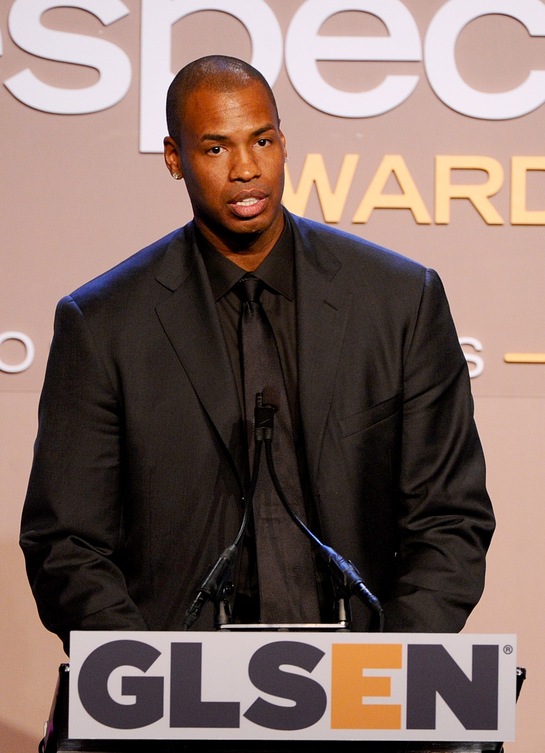 Danny Moder and Julia Roberts received the Humanitarian Award for their commitment to, and support of, numerous philanthropic endeavors and humanitarian causes, including GLSEN, UNICEF, Heal the Bay, Stand Up To Cancer, the Global Alliance for Clean Cookstoves, and many others. They bring a sense of stewardship, responsibility and consciousness to their humanitarian efforts and serve as wonderful role models.
Emmy Award-winning and New York Times Best-Selling author Derek Hough, choreographer and the only-five time dancing champion on the hit ABC series Dancing with the Stars, received this year's Inspiration Award. Not afraid to use his craft to give voice to those less fortunate, Derek's new book, Taking the Lead: Lessons From a Life in Motion, epitomizes GLSEN's commitment to storytelling and serves as a testament to the power of a strong work ethic, dedication to one's craft, and a spirit of perseverance. His bravery in speaking out against bullying through the lens of personal experience has positioned him as an invaluable advocate and ally for youth.