The UCLA Department of Neurosurgery held their annual "The Visionary Ball" on Thursday, October 30th at the Beverly Wilshire Hotel.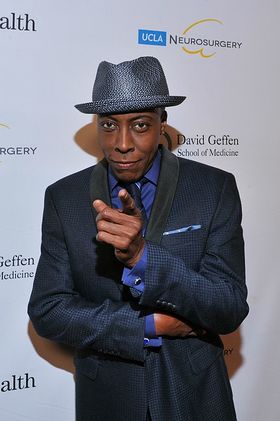 Talk show host Arsenio Hall emceed the event and Wilson Phillips headlined the entertainment.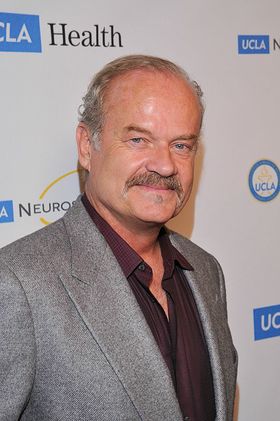 The event, which raised close to three million dollars for UCLA's Department of Neurosurgery, was hosted by Dr. Neil Martin, Professor and Chairman of the Department of Neurosurgery at UCLA, with co chairs Edie Baskin Bronson, three-time Emmy Award nominee and former Saturday Night Live photographer, and Richard "Skip" Bronson, CEO of Beverly Hills based The Bronson Companies.
This year's honorees included world renowned physician, surgeon and scientist Dr. Patrick Soon-Shiong, who received the Medical Visionary Award: Philanthropist Elizabeth Goldhirsh-Yellin received the Visionary Leadership Award: Entertainment Industry icon Jonathan Dolgen and his wife Susan received the Courage Award: and multi-award winning actor/producer/director Kelsey Grammer received The Rodney Respect Award.
Rodney Dangerfield was a patient at UCLA Medical Center. He left a legacy that will benefit our community for generations to come. Rodney's greatness is now celebrated with this "Rodney Respect" Award – from his comic genius to his devotion to making a difference in the lives of others. This honor is presented to a member of the entertainment industry who Rodney admired and whose accomplishments pay tribute to Rodney's remarkable legacy. The past recipients of the "Rodney Respect" Award are Jay Leno, Chelsea Handler, Tim Allen, Jim Carrey, Chuck Lorre, and Bob Saget.