On Saturday, March 10, 2018, stars and athletes from around the country, gathered at the J.W. Marriott Desert Ridge Resort & Spa in Phoenix, Arizona to celebrate the 24th Anniversary of Celebrity Fight Night.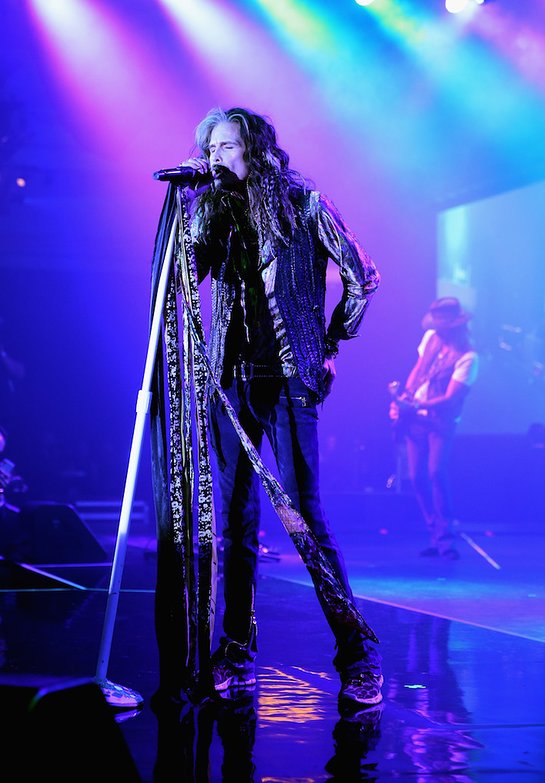 GRAMMY Award winning superstar of country music Reba McEntire returned for her thirteenth year as emcee. Activist and Alzheimer's research advocate Maria Shriver was honored and spoke to the devastation of neurological diseases, while Dr. Stacie and Richard Stephenson were also honored for their philanthropic contributions. Officer Tom McGrath and civilian Jonathan Smith were honored in an emotional presentation for the bravery they displayed during the horrific Las Vegas shooting that took place this past year. Lonnie Ali presented the two gentlemen with the Muhammad Ali Unsung Hero Award at the star-studded evening honoring Muhammad Ali's legacy, while announcing new initiatives to further the organization's work with neurological diseases.
The organization also announced last night, their new initiative to help support and raise funds for Barrow Neurological Institute's Alzheimer's and Memory Disorders Program. Philanthropist and activist Maria Shriver was honored last night, for her work to battle the number one neurological degenerative disease in the world. "Thank you for making an effort to help others," Shriver stated, referring to the efforts of Celebrity Fight Night to aid not only those who suffer from these horrible diseases, but focusing on their caregivers as well.
The black tie event featured a cocktail reception, silent auction, elegant dinner and exciting live auction including one-of-a-kind luxury items. The live auction featured a trip to Steven Tyler's private estate in Maui, an international trip of the bidder's choice with Larry Fitzgerald, dinner with Steve Martin, Billy Crystal and Martin Short, a New York City VIP visit including tickets to Broadway's Hamilton, tickets to the U.S. Open and a VIP Fashion Week experience, dinner with Reba McEntire at her private residence in Nashville and more.
GRAMMY Award winning songwriter and producer David Foster, returned for his 19th consecutive year as the evening's Musical Director. The evening began with a moving rendition of the National Anthem performed by Julia Cecere and a bald eagle flying across the ballroom. Performances continued throughout the night, including violinist Caroline Campbell, The London Essentials, Smokey Robinson, Reba McEntire, Brooks & Dunn, Kristin Chenoweth, Brian McKnight, Matteo Bocelli, and America's Got Talent's Angelica Hale. The evening closed out with headliner and legendary rock performer Steven Tyler with his Nashville band, Loving Mary. Tyler had the crowd on their feet, singing along to his greatest hits including "Sweet Emotion," "I Don't Want To Miss A Thing," and "Walk This Way."
Additional celebrity guests included Lonnie Ali, Billy Crystal, Bo Derek, Candace Cameron Bure, Gabby Giffords & Mark Kelly, Randy Jackson, Melissa Peterman, Cale Hulse, Nancy Lieberman, Gena Lee Nolin, Chris Rich, Tom Chambers and many more.