Saturday evening, The Humane Society of the United States hosted their 2019 To the Rescue! Los Angeles Gala at Paramount Studios.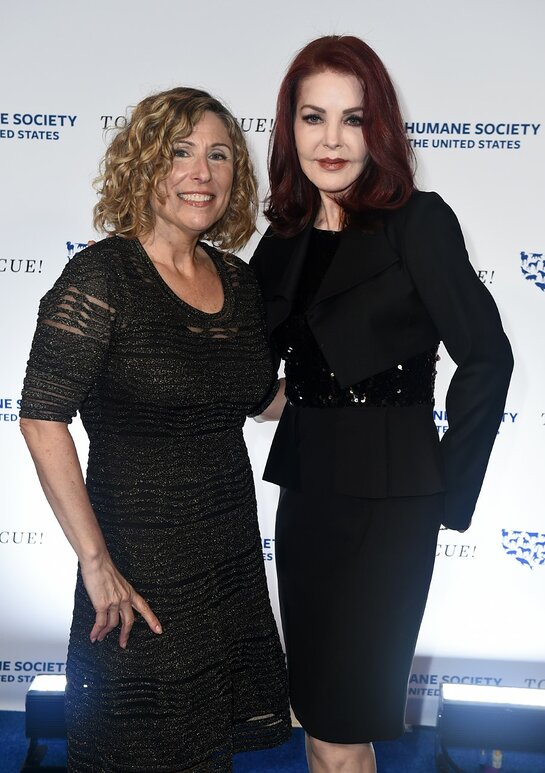 The event raised $1 million which will benefit the HSUS Farm Animal Protection team, who leads transformational campaigns to end factory farming and improve farm animal lives.
The evening honored individuals who have shown tremendous commitment to supporting the Humane Society of the United States and included:
Wallis Annenberg, chairman of the board, CEO and president of the Annenberg Foundation received the Lifetime Achievement Award for her philanthropic work to improve the well-being of people and communities, not only by addressing vexing societal problems, but also by creating new pathways to fulfillment, excellence and success.
Kesha, Grammy award-nominated pop superstar and Humane Society International's first Global Ambassador received the Voice for the Animals Award for speaking out on numerous animal protection issues, including cosmetic testing on animals, shark finning, the Canadian seal hunt, the Yulin Dog Meat Festival and the inhumane treatment of street dogs.
Justice William A. Newsom III posthumously received the Humane Legacy Award for his lifetime support of animal protection. The California Courts of Appeal justice was the cofounder of the Mountain Lion Foundation and a leading backer of California's 1990 ballot measure to ban mountain lion hunting.
Acclaimed actress, singer and activist Bellamy Young hosted the event that featured a special performance by singer-songwriter Leona Lewis, who took to the stage to sing to a crowd of 400 HSUS supporters. The event included appearances by Kristin Bauer and Priscilla Presley who presented, as well as other notables including Tina Knowles, Richard Lawson, Carol Leifer, Taryn Manning, Redfoo, Harley Quinn Smith, Erica Marie Sanchez, Diane Warren, Lori Wolf and Kitty Block president and CEO of the Humane Society of the United States and Humane Society International.
Co-chaired by Gloria Butler and Stacey Kivowitz, the night featured a gourmet plant-based dinner.
To the Rescue! Los Angeles Leadership Committee included:
Lesley Boutros-Ghali, Wayne S. Flick, Jennifer Laue, Alanna Tarkington, Nathan Turner, Jean Marie Webster