Get schooled in rock with a private music lesson from Jack Black at the Tenacious D Headquarters in Los Angeles.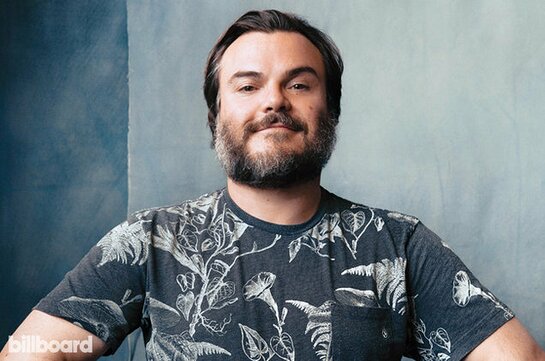 The hour-long lesson is valued at $10,000, and benefits the GRAMMY Music Education Coalition.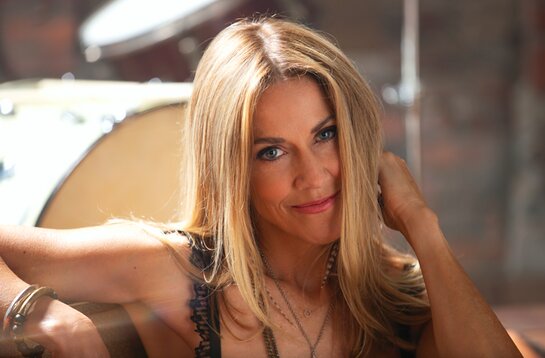 Other lots benefitting the organization include the chance to have Kevin Bacon record your outgoing voicemail, meet and greet opportunities with Sheryl Crow or Kristin Chenoweth, support from industry professions for writing and developing your own music and much more.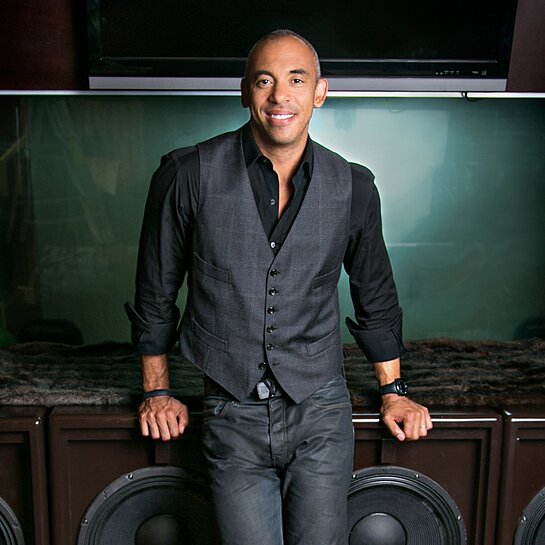 The GRAMMY Music Education Coalition (GMEC) is leading a collaborative movement toward universal participation in music education in public schools across America. GMEC is committed to creating high quality, sustainable music education programs that foster comprehensive learning, skills development, creativity, and empowerment among students.
As a Coalition, GMEC has 60+ founders and affiliate organizations, including VH1, Berklee College of Music, Little Kids Rock, and The Recording Academy, who work directly with school districts nationwide. They are honored to have the support of a growing Ambassador Corps, including Regina Spektor, Luis Fonsi, Kristin Chenoweth, Bebe Rexha, Rachael Ray, Charlie Puth, Rita Ora and many others. The GRAMMY Music Education Coalition would like to invite you to join them in supporting this auction, along with artists, industry leaders, and celebrities championing the cause.
All proceeds from this virtual auction will fund the expansion of music education programs in K-12 public schools, addressing the crisis of 3.8 million underserved young people without access to music education.
Learn more at: http://www.grammymusiced.org
To view the lots and place your bids, visit the CharityBuzz website.
Source: CharityBuzz