A number of celebrities – including Nicky Hilton, Jason DeRulo, America Ferrera, Camilla Belle, Corbin Bleu, Wilmer Valderrama, Giuliana Rancic, Whitney Port and Olivia Palermo – are showing the US military their support by wearing special BFF bracelets.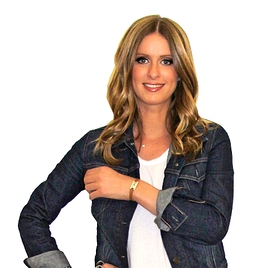 Nicky Hilton
Through BFF Bracelet's partnership with the American Freedom Foundation, BFF Bracelet wearers can connect with a BAFF (Best Armed Forces Friend) in the military, and 25% of the proceeds from the sale helps to fund charities that support members and families of the armed forces.
And that's not all – for each bracelet that is purchased, another bracelet with a matching serial number is sent to an American soldier in either Iraq or Afghanistan. Through the AFF website, both civilian and soldier can register their bracelets to establish a link with one another. It is a wonderful way to raise money for the AFF cause, while also helping provide a platform for supportive communication between American soldiers and citizens.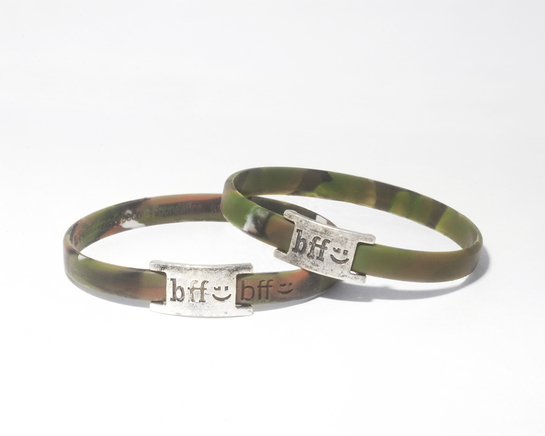 Get your bracelet and support the troops here.