Award-winning musicians Elvis Costello, Josh Groban, Paul Simon, Trisha Yearwood and NaTasha Yvette Williams performed and Jimmy Fallon, Tina Fey and Jake Gyllenhaal made special appearances at a memorable "Celebration of Paul Newman's Dream" last night at Lincoln Center, hosted by Joanne Woodward and produced by Kevin Duncan.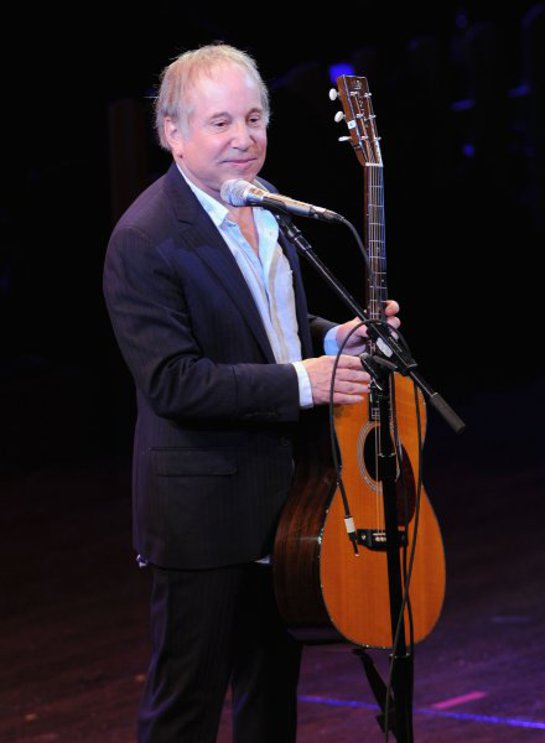 The Association of Hole in the Wall Camps, a growing global community of innovative camps and programs for children with serious illnesses founded by Paul Newman, was the true star of the evening and took center stage when Gyllenhaal announced that the organization has changed its name to SeriousFun Children's Network. The new name underscores Newman's passionate belief in the power of taking fun seriously, and more broadly represents the organization's expanding global reach.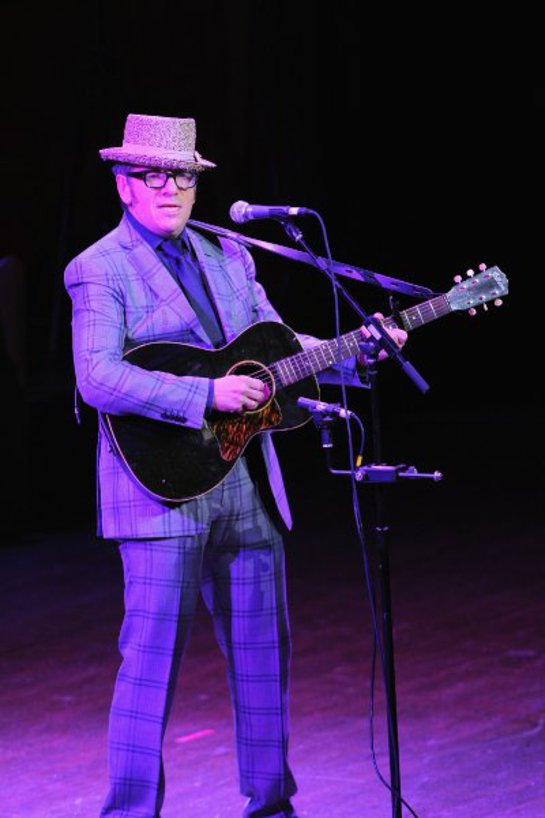 With Newman's family – Joanne Woodward and daughter Clea Newman – on-hand, the all-star cast joined a chorus of campers representing SeriousFun's diverse global camps and programs on stage to celebrate the new name. Yearwood was the first performance of the evening with "X's and O's" and a touching performance of "Somwhere Over the Rainbow," which brought the evening to its big announcement made by Gyllenhaal, on behalf of the organization, who spoke of his admiration for Newman's talent as an actor, businessman and philanthropist. Testimonials from campers brought a personal touch to the evening, while Groban's performance of "Smile" and "Changing Colors" continued the entertainment. Broadway star NaTasha Yvette Williams performed "I Am Changing," Fallon and Fey provided some laughs and Elvis Costello performed "All This Useless Beauty" "Josephine" and "My Three Sons." The evening closed with a performance of "The Climb" by Yearwood, "The Sound of Silence" and "Me and Julio" by Simon and an ensemble performance of "Firework," where the campers Williams and a choir on stage.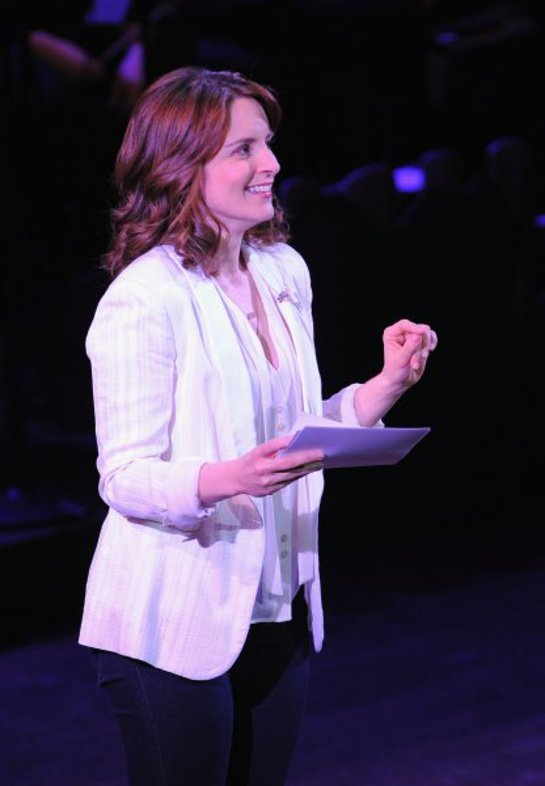 The transition to SeriousFun Children's Network is effective immediately worldwide and is integral to the organization's growth. With a new strategic plan for elevating global awareness and encouraging charitable donations, SeriousFun Children's Network aims to strengthen support and bring Paul Newman's vision to new corners of the world. A renewed focus on cultivating relationships with national and global corporations will be instrumental in continuing SeriousFun's growth and excellence worldwide.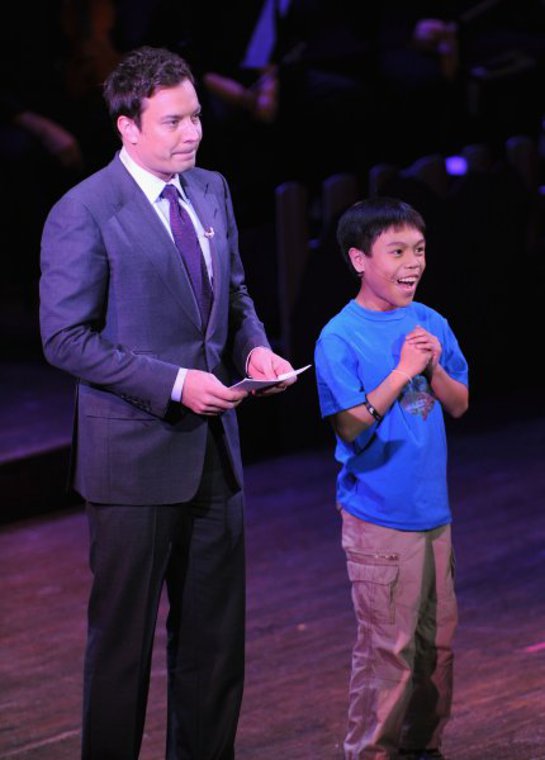 Last night's gala was generously supported by Newman's Own Foundation, which is dedicated to carrying on Paul Newman's philanthropic legacy and commitment to helping make the world a better place by turning all net royalties and profits from the sale of Newman's Own products into charitable donations. SeriousFun Children's Network is generously supported by Newman's Own Foundation, yet relies primarily on private funding and the generosity of groups and individuals to continue serving all children free of charge.
In addition to last night's name announcement, the organization unveiled a new SeriousFun Children's Network logo – a big smile in bold blue that encompasses Paul Newman's vision and the cherished Hole in the Wall history. Each camp retains its existing name and branding, which now appear alongside the SeriousFun Children's Network name and logo. Camp operations remain unchanged.
More information about SeriousFun Children's Network is available online at www.seriousfunnetwork.org. Corporations, groups and individuals interested in making a donation to the network as a whole or any one of its member camps can visit www.seriousfunnetwork.org/donate. For the latest SeriousFun Children's Network news and updates, follow @SeriousFunCamps on Twitter or visit www.facebook.com/SeriousFunCamps.