Vanity Fair and Barneys New York, along with Rooney Mara, hosted a private dinner at Chateau Marmont to benefit Oxfam, an international confederation of organizations working together to combat worldwide poverty and injustices around the globe.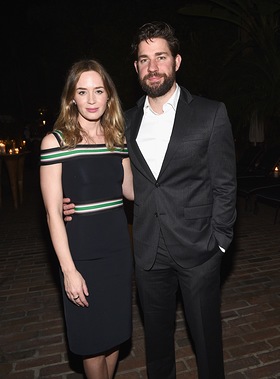 The event was part of Vanity Fair Campaign Hollywood.
Guests were gifted MICA ("My Intelligent Communication Accessory"), a feminine communications accessory designed by Opening Ceremony and engineered by Intel.
Guests included Patricia Arquette, Emily Blunt, VANITY FAIR Editor-In-Chief Graydon Carter, Lee Daniels, Kristin Davis, Mitch Glazer, Poppy Jamie, John Krasinski, Brit Marling, Moby, Elizabeth Olsen, Suki Waterhouse and more.