Global superstar Sir Elton John has been announced as the headline act at an annual fundraising event for sick and disabled children.
The generous singer, famed for hits including Rocket Man, Candle in the Wind and Your Song, has agreed to donate his appearance and perform at the Caudwell Children 'Butterfly Ball' in May for free after learning about the work of the Charity.
The exclusive performance at London's Battersea Evolution on May 20th 2010 will be in front of an impressive guest list of celebrities and charity supporters, including the charity ambassadors Elizabeth Hurley and Joan Collins, as well as a group of children the Charity has supported during their 10-year history.
Sir Elton John is the latest superstar to perform at the high profile event, which raises funds to provide vital specialist equipment, treatments and therapy for sick and disabled children living in the UK. Founded by successful entrepreneur-turned-philanthropist, John Caudwell, the Charity has donated over £11million and helped change the lives of thousands of children across the UK.
Trudi Beswick, CEO of Caudwell Children, said: "We are thrilled to have Elton performing at this year's event. His music is quintessentially great British rock and roll, we are eagerly awaiting his performance and we're confident that this will be a fitting celebration for our 10th Anniversary."
Sir Elton's incredible career spans four decades, during which he has sold more than 250 million records, making him one of the most successful artists of all time. He has more than 50 Top 40 hits, including seven consecutive No. 1 U.S. albums, 56 Top 40 singles, 16 Top 10, four No. 2 hits, and nine No. 1 hits. Over recent years the singer has also become renowned for his charitable work, staging several fundraising events every year for his own charity, the Elton John AIDS Foundation.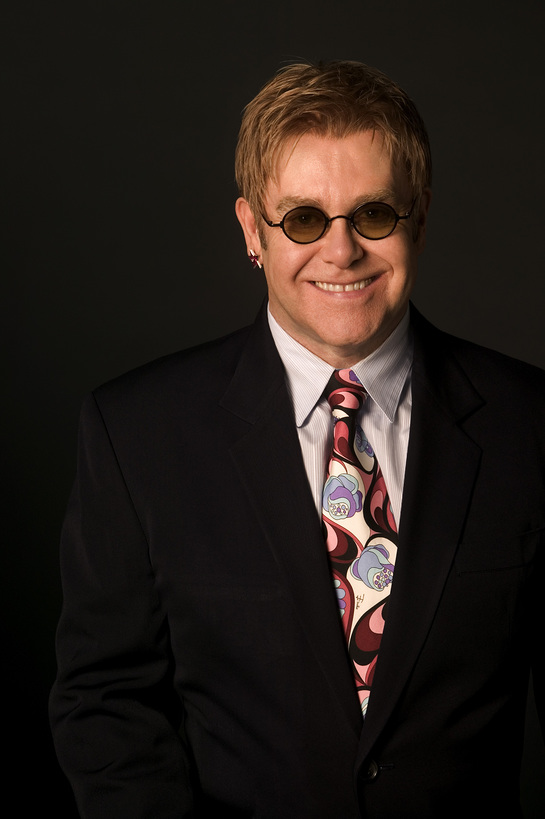 By performing at the Butterfly Ball in May, Sir Elton joins the likes of Rod Stewart, Whitney Houston and Tina Turner, who have all previously entertained the audience of influential entrepreneurs, corporate partners and international celebrities at the glamorous fundraiser.
Following Rod Stewart's performance in 2009 and a record-breaking £1.7million fundraising total, the Charity was honoured with a 'Highly Commended' award in the 'Fundraising Event of the Year' category at the prestigious Third Sector awards.
Caudwell Children is a national charity based in Staffordshire that provides direct donations of treatments, therapies and specialist equipment throughout the UK. To date the charity has donated over £11 million to thousands of children with over 160 different medical conditions.
The Charity is unique in that all the management and administration costs are covered by its founder and largest benefactor, John Caudwell, meaning every penny raised goes directly to the cause.
Details about the glamorous event and ticket details are available by visiting www.caudwellchildrenbutterflyball.co.uk or by calling the Charity on 01782 600113.