On Wednesday, December 21st, CBS Television will broadcast The 13th Annual "A Home for the Holidays with Martina McBride" special celebrating the joys of adoption.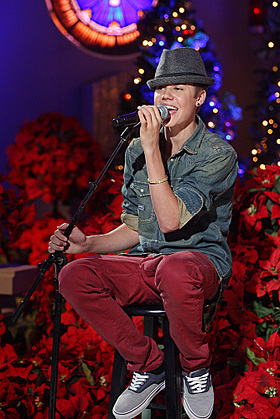 The show features performances by Justin Bieber, Mary J. Blige, OneRepublic, Gavin DeGraw, Christina Perri and host Martina McBride. Celebrities with a personal tie to adoption provided introductions to the various segments throughout the night. Denise Richards introduced the "Children Waiting" segment and Katherine Heigl with her sister Meg Heigl-Beltran and Jillian Michaels provided introductions of the family stories and musical performances.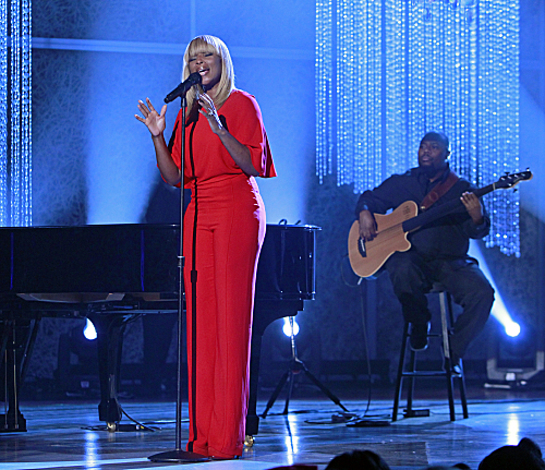 Following the success of the past 12 annual shows, the special continues to tell touching stories about foster care adoption to raise awareness for this important social issue. The inspirational stories of these American families are enhanced by performances by some of today's most popular artists.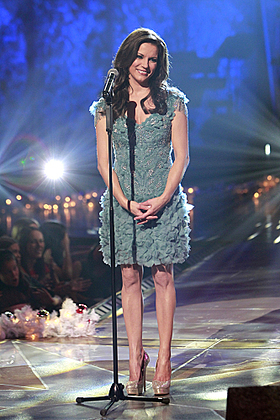 The musical performances frame several pre-taped story segments which are presented by celebrities who either have their own adoption experiences or are involved with children's issues. The stories highlight many exceptional American children and families involved in this rewarding process.
Wendy's is a proud sponsor of this long-standing special that is presented in association with the Dave Thomas Foundation for Adoption and the Children's Action Network. Wendy's International founder Dave Thomas, who was adopted, established the Dave Thomas Foundation for Adoption in 1992. It is dedicated to dramatically increasing the adoptions of the more than 107,000 waiting children in the United States foster care system. In its 12 years, the TV special has generated more than 25,000 contacts from viewers. As a result, many children, once anxiously waiting, now have a loving family and a permanent place to call home.
For families interested in adopting a child from foster care, you can go to www.davethomasfoundation.org or call 1-800-ASK-DTFA.
The show will be broadcast Wednesday, Dec. 21 (8:00-9:00 PM, ET/PT) on the CBS Television Network.
Photos: Monty Brinton/CBS