Revlon held their annual philanthropic luncheon at Chateau Marmont on Tuesday, September 27 in support of Revlon's Women's Health Mission.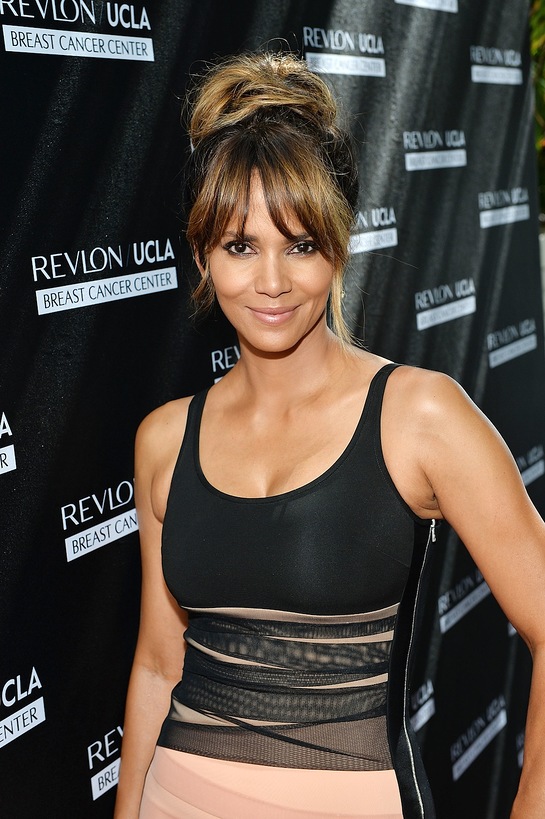 The event honored Dr. Dennis J. Slamon, Director of the Revlon/UCLA Women's Cancer Research Program at JCCC, for his outstanding achievements in cancer research. To support and celebrate his incredible work, Revlon donated $1 million to Dr. Slamon to support his efforts in cancer research. In addition to honoring Dr. Slamon and his contributions, the luncheon served to raise awareness for Revlon's 2016 philanthropic initiatives including their 2nd annual LOVE IS ON Million Dollar Challenge.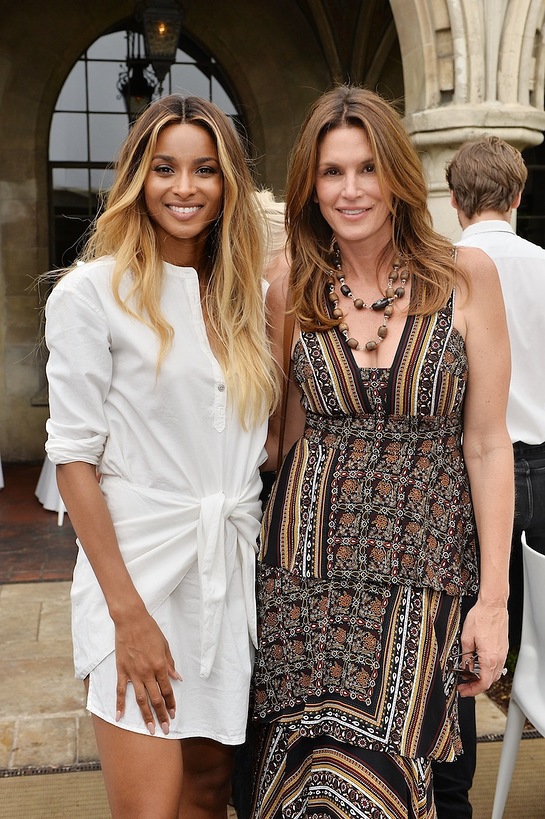 Hosted by Revlon Chairman Ronald O. Perelman and Revlon CEO Fabian Garcia in addition to Rashida Jones, Peggy Lipton, Cassandra Grey, Kelly Meyer, Jennifer Meyer, Sarah Meyer, Carson Meyer, Shelli Azoff, Allison Azoff Statter, with Revlon global brand ambassador Halle Berry, honoree Dr. Dennis J. Slamon, artist Curtis Kulig, and attendees Irving Azoff, Lorraine Bracco, Ciara, Cindy Crawford, Courteney Cox, Erin Foster, Sara Foster, Brian Grazer, Brad Grey, Melanie Griffith, Julianne Hough, Jennifer Hudson, Anjelica Huston, Elaine Irwin, Don Johnson, Jaime King, Penny Marshall, Ron Meyer, Lorraine Nicholson, Amy Powell, Brett Ratner, Rachel Roy, Lilly Tartikoff, Rachel Zoe, and more.