British singer Robbie Williams is helping a UK charity celebrate its 10th Anniversary by becoming an official ambassador.
National charity Caudwell Children has announced that the record breaking singer will join Rod Stewart, Elizabeth Hurley and Joan Collins as one of the Charity's 'Goodwill Ambassadors'.
Caudwell Children was founded by entrepreneur-turned-philanthropist, John Caudwell, to provide direct donations of life changing equipment, treatment and therapy to sick and disabled children living within the UK. Since being founded in 2000 the Charity has donated over £11million and helped change the lives of thousands of children across the UK.
Commenting on the new role, Robbie said: "I have known and admired John Caudwell for a long time, he's a top man. I hugely respect his enthusiasm and commitment to the Charity, Caudwell Children, and it is my pleasure to become a Goodwill Ambassador."
Williams has a long history of supporting charities around the World, including working with both Comic Relief and as an Ambassador of UNICEF.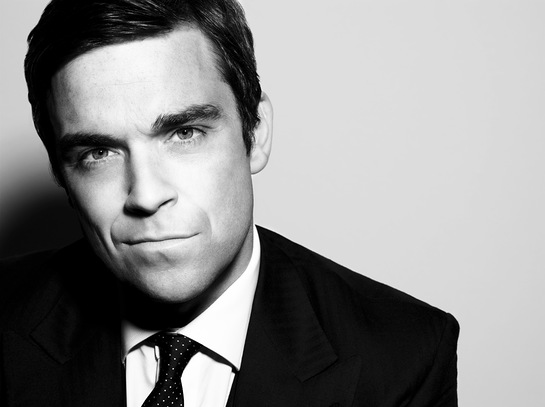 Trudi Beswick, CEO of Caudwell Children, said: "We are absolutely thrilled Robbie has committed to supporting the Charity. He is undoubtedly one of the World's greatest ever performers and has entertained millions of people around the World. We are looking forward to working with him to help promote the important work of the Charity."
The Charity was originally established to help sick and disabled children living in Robbie's hometown of Stoke-on-Trent in Staffordshire but now supports donations from anywhere in the UK and has helped thousands of children with over 300 different medical conditions.