BTIG, LLC, a global financial services firm specializing in institutional trading, investment banking, research and related brokerage services, has announced that the firm is donating over five million dollars to charities as a result of its annual BTIG Charity Day.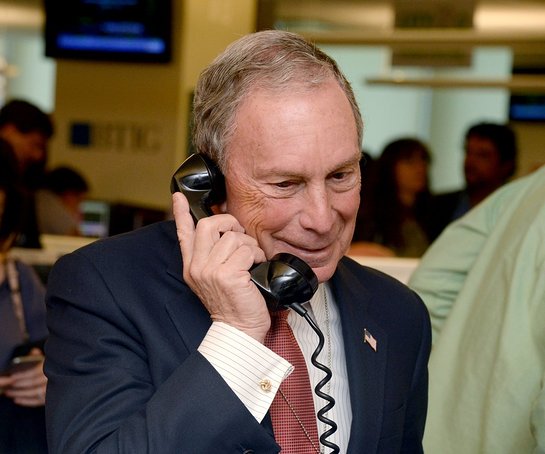 BTIG hosted nearly 80 all-star athletes, models, actors and actresses from film and television, journalists and other cultural icons that acted as guest traders on Tuesday, May 10, 2016 throughout its offices worldwide. The firm will donate the day's profits to over 300 well-deserving organizations that support meaningful causes.
"It was another record-breaking year for BTIG Charity Day in terms of the number of nominated charities, celebrity guest traders and dollars that will be donated by our firm," said Steven Starker, Co-Founder of BTIG. "We couldn't have been more proud of the tremendous effort put forth by our employees, celebrity guests and industry partners."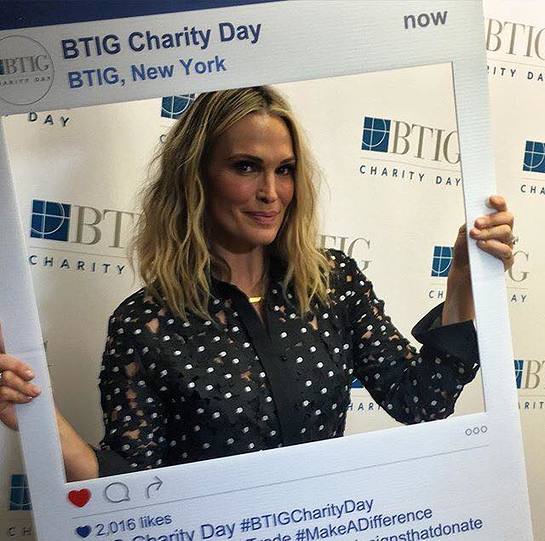 This year, celebrities that joined BTIG across its 14 global locations included Alan Hahn, Alex Rodriguez, Alina Baikova, Andrew Miller, Angel Cordero, Beth Ostrosky Stern, Bobby Hurley Sr., Bobby Valentine, Bode Miller, Bridget Moynahan, Bruce Beck, Burt Young, Carlos Beltran, CC Sabathia, Charles Oakley, Chris "Mad Dog" Russo, Curtis Martin, D'Brickashaw Ferguson, Damaris Lewis, David Diehl, David Muir, Eduardo Garcia, Eli Manning, Eric LeGrand, Geraldo Rivera, Gerry Cooney, Hannah Storm, Jeremy Roenick, Joe Girardi, Joe Namath, Johnny Damon, Johnny Velazquez, Justin Tuck, Kelly Rutherford, Kristin Davis, Lawrence Taylor, Len Berman, Mariano Rivera, Mark Cuban, Mark Messier, Michael Bloomberg, Michael Kay, Michael Strahan, Mike Richter, Miles Plumlee, Miss Universe 2015 Pia Wurtzbach, Miss USA 2015 Olivia Jordan, Molly Sims, Nate "Tiny" Archibald, Nick Mangold, Petra Nemcova, Ralph Sampson, Reggie Jackson, Rick DiPietro, Shaquille O'Neal, Steve Schirripa, Steve Weatherford, Tom Coughlin, Tony Richardson, Tutan Reyes, Victor Cruz and Woody Johnson in New York; Damon Bruce, Ronnie Lott, Ted Robinson, T.J. Carrie and Vida Blue in San Francisco; Marcus Allen, Rodney Peete and Tony Gonzalez in Los Angeles; Rick Porcello in Boston; and Gary Mabbutt, Olivia Wayne and Reece Topley in London.
"In its 14th year, BTIG Charity Day has grown into a global initiative. It provides us an opportunity to contribute to organizations that are on the front lines of delivering support and solutions worldwide," said Scott Kovalik, Chief Executive Officer and Co-Founder of BTIG. "We are very grateful to our celebrity guests, clients and employees that help us make a difference year after year."