Last night in Manhattan to kick off NY Fashion Week, FIJI Water was front and center as the Official Water Sponsor of the amfAR New York Gala.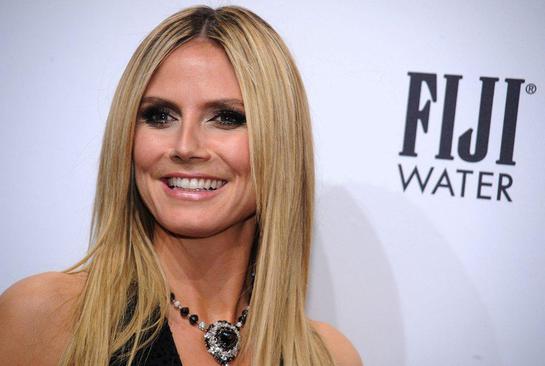 The black-tie affair was hosted by Sarah Jessica Parker, featured a special performance by Cee Lo Green, and honored Heidi Klum, Janet Jackson and amfAR Chairman Kenneth Cole for their unsurpassed commitments to the fight against AIDS.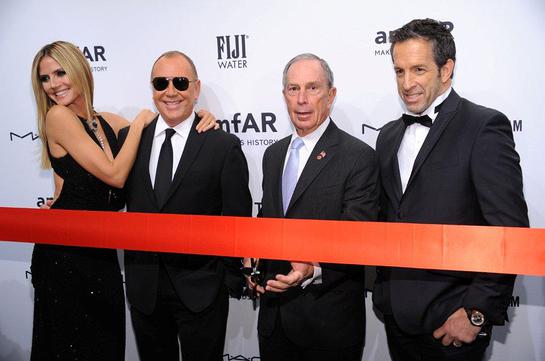 The event officially kicked off Mercedes-Benz Fashion Week, with a ribbon cutting ceremony taking place on the red carpet – Heidi Klum, Kenneth Cole and Michael Kors joined Mayor Bloomberg for the honors.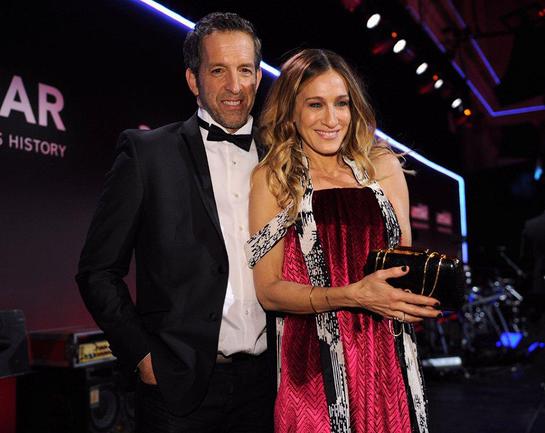 On stage, Kors presented Klum with her award and spoke adoringly of her energy, smarts, humor, sex appeal and their shared addictions of "kale and angry shoes" – Kors declared to the crowd of 900 at Cipriani Wall Street that "any man, gay or straight, would faint if Heidi were to straddle him."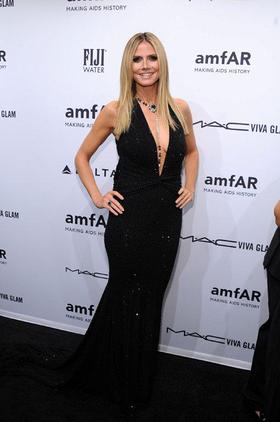 After moving remarks from his brother-in-law Governor Cuomo, Kenneth Cole took the stage to a standing ovation and shared amfAR's progress over the last 25 years, passionately declaring we "am-NOT-far" anymore in the fight against AIDS.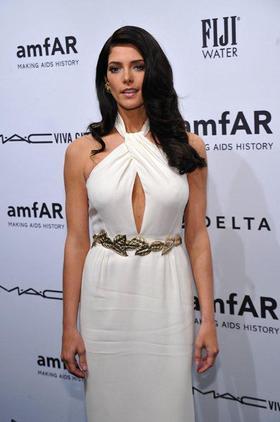 The fashion forward guest list also included Ashley Greene, Katharine McPhee, Chloë Sevigny, Lindsay Lohan, Jenna Elfman, Patricia Clarkson, Alan Cumming, Cuba Gooding Jr., John Legend and Chrissy Teigen, Doutzen Kroes, Michael Strahan and more.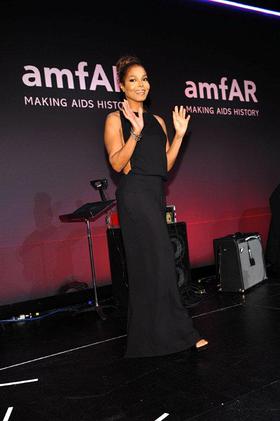 Guests enjoyed FIJI from the new custom FIJI Water Straw, which made its Fashion Week debut last night and will be featured at runway shows this coming week.