As reported earlier this week by LookToTheStars.org, Demi Moore and Ashton Kutcher have been joined by a host of their celebrity friends for a new initiative to fight child sex slavery.
"Child sex slavery is a difficult issue to think about, which makes it all the more important that we do," remarked Ashton Kutcher. "Real Men do not ever buy children for sex. Period."
Added Demi Moore: "People don't realize child sex slavery is a serious problem in the United States. Young girls are victimized in the commercial sex industry every day. No 13-year-old girl chooses to be exploited for sex. Real Men love, care, and protect girls. Real Men don't buy girls."
A host of stars are taking part in the Real Men Don't Buy Girls campaign. You can join the stars and play a critical role in spreading the word about the campaign by creating your own personalized video and sharing it with friends. To find out more, click here.
Demi and Ashton's celebrity friends have shown their support for the campaign through a series of photos and videos: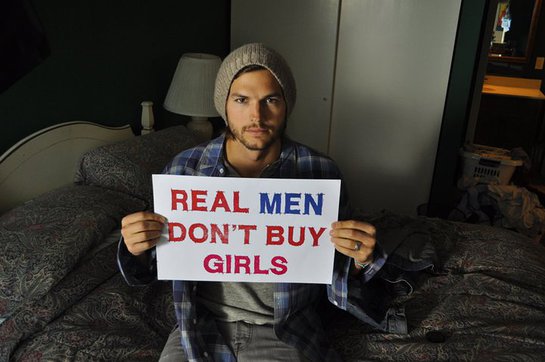 Ashton Kutcher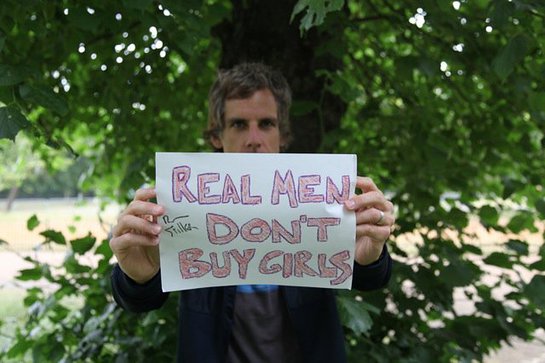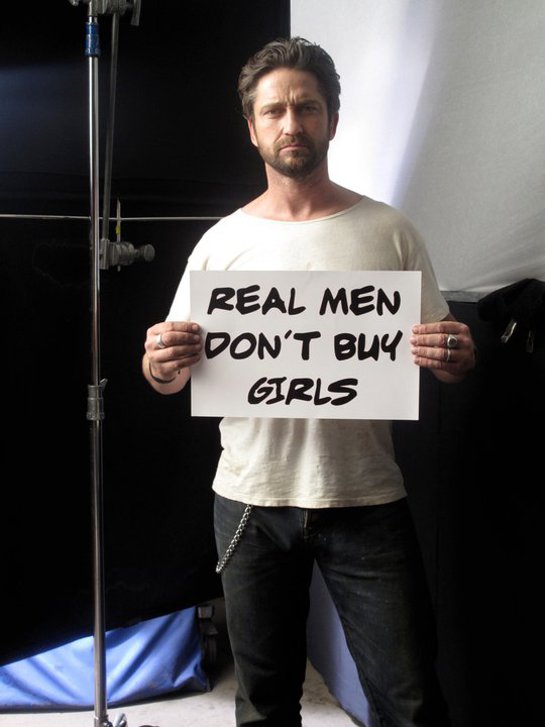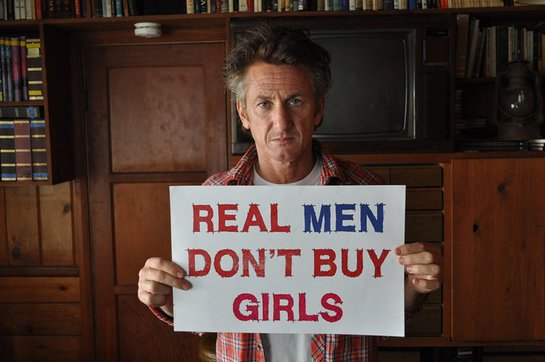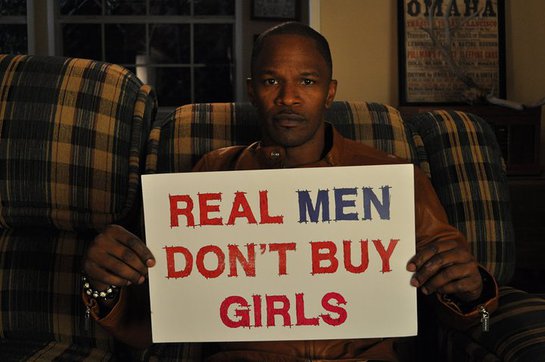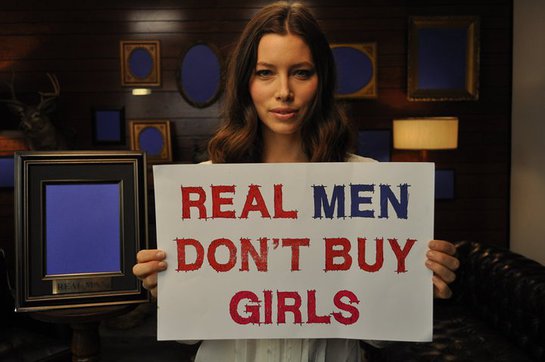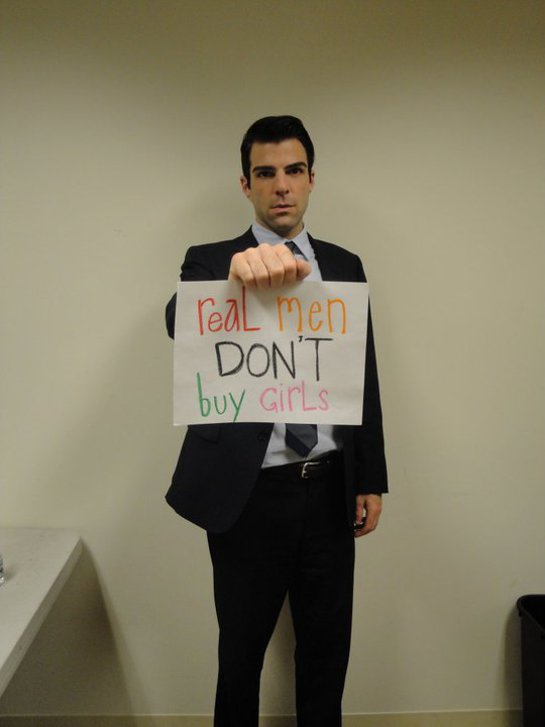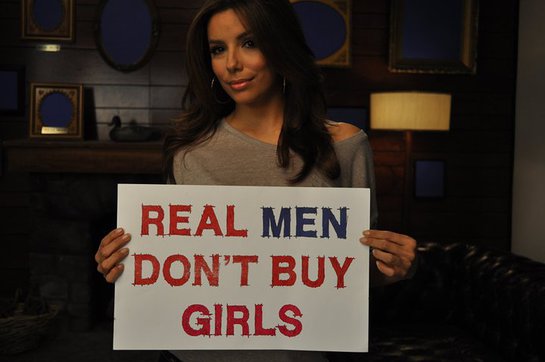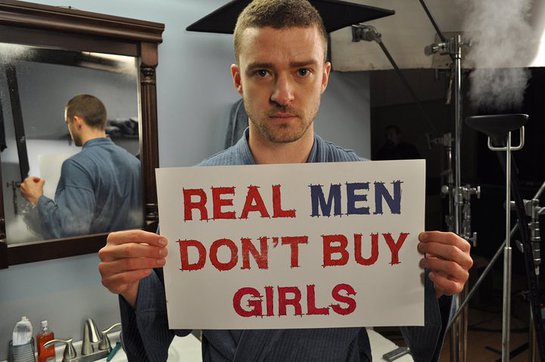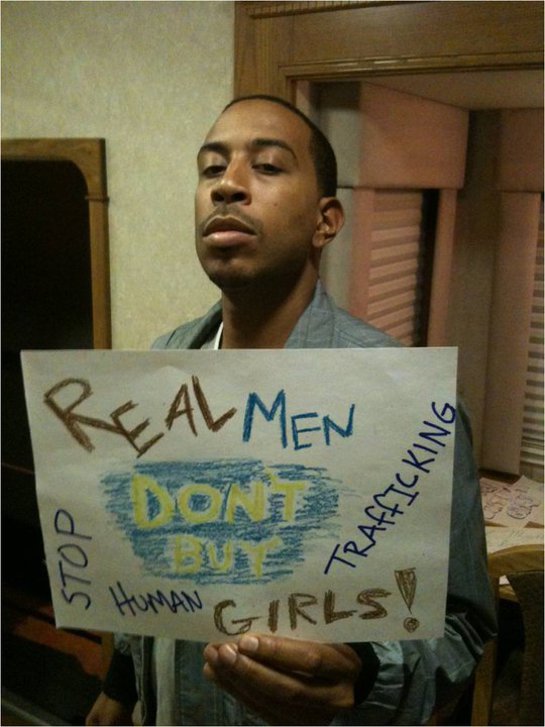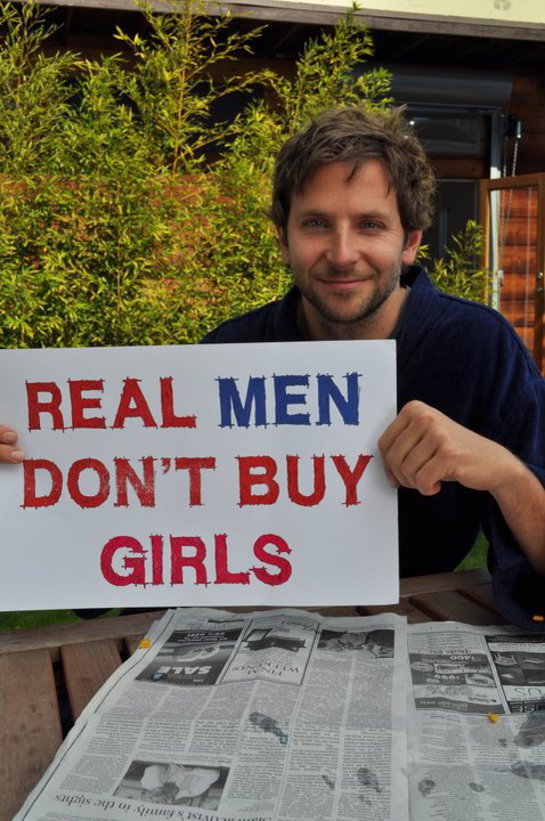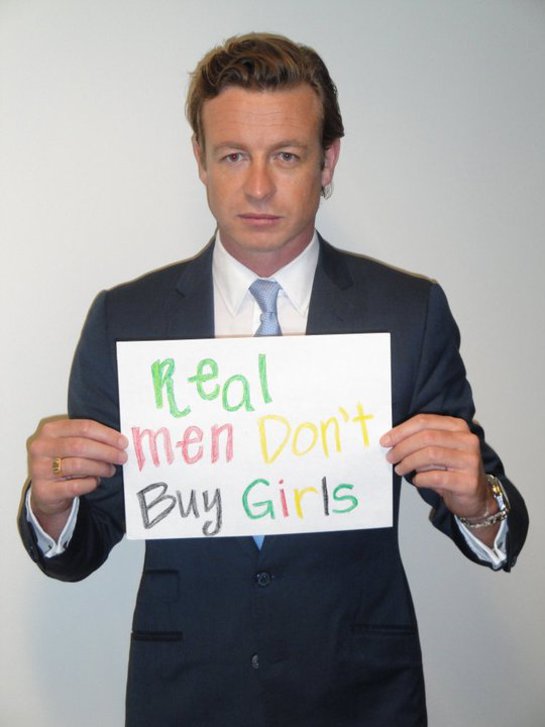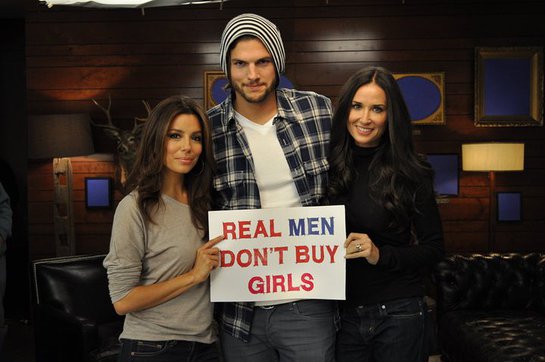 Eva Longoria, Ashton Kutcher and Demi Moore
Current Trafficking Statistics
The average age of entry into forced prostitution in the U.S. is thirteen
Ninety percent of youth trafficked for sexual purposes in the U.S. are citizens of our own country
Hundreds of thousands of American girls and boys are currently enslaved in the U.S.
An estimated one million children are forced to work in the global sex industry every year
The global sex slavery market generates a $39 billion profit annually
Selling young girls is more profitable than trafficking drugs or weapons
To see more photos and learn more, visit the DNA Foundation Facebook page.