The biennial UNICEF Ball, one of Los Angeles' most notable black-tie benefit galas, took place on Thursday, December 8 at the Beverly Wilshire, A Four Seasons Hotel.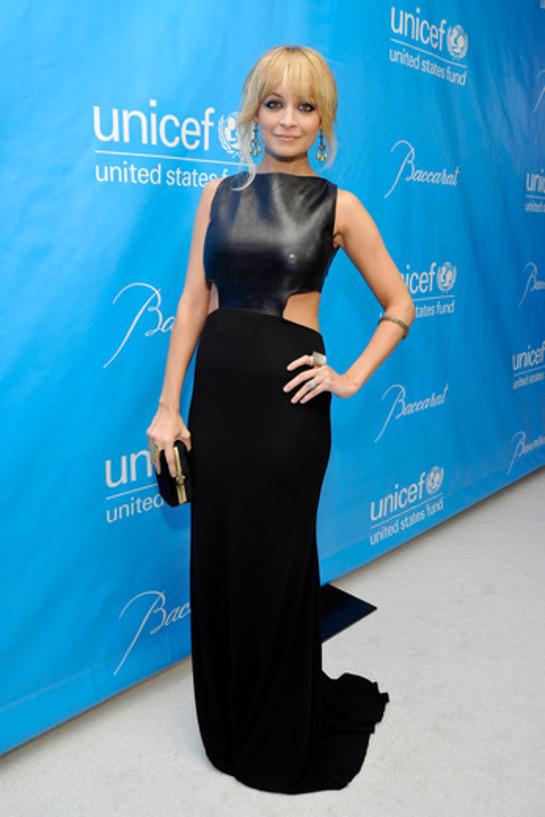 This year, Irena, Nick and Mike Medavoy were honored with UNICEF's prestigious Danny Kaye Humanitarian Award, in namesake of UNICEF's first Goodwill Ambassador, and Her Majesty Queen Noor of Jordan was recognized as a Woman of Compassion. Presented by Baccarat, the special evening raised more than $1.3 million and brought together a prominent group of philanthropists, celebrities and community leaders to honor those individuals who have made key contributions to UNICEF's mission to save and improve children's lives worldwide.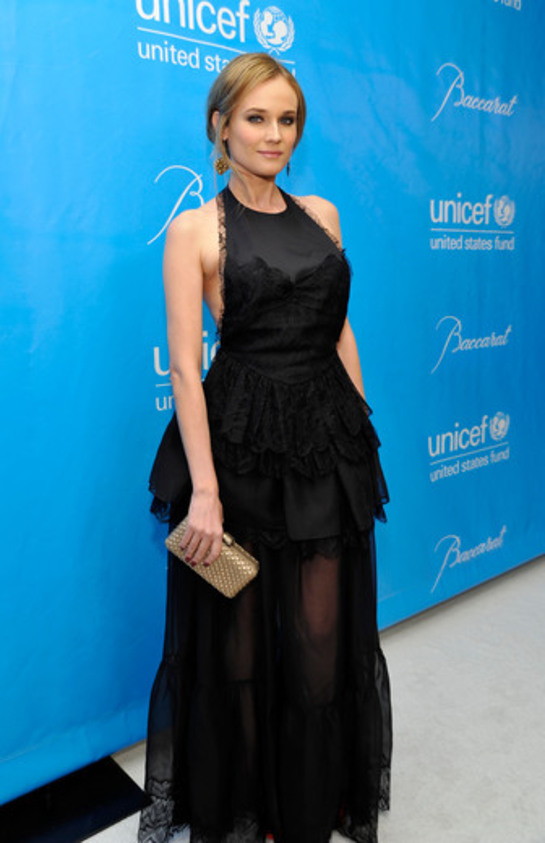 "UNICEF knows that supportive families and communities provide the foundation for a safe and healthy childhood. Protecting children and their families lies at the heart of UNICEF's work, and we are honored to present the Danny Kaye Humanitarian Award to the Medavoy family for continuing the tradition of service to children," said Caryl Stern, President and CEO of the U.S. Fund for UNICEF. "Much like Danny Kaye, Irena and Mike believe in helping youth – both as faithful advocates to those less fortunate and by empowering their son, Nick, to be a champion for kids in need."
Stern continued, "We are delighted to have had the opportunity to acknowledge Her Majesty Queen Noor of Jordan's boundless humanitarian efforts on behalf of the world's children. She is truly a UNICEF Woman of Compassion and has touched the lives of many in need. She is not only an outspoken voice for the protection of civilians in conflict and for displaced persons around the world, but her devotion to women's rights and their empowerment is unparalleled."
"Me, Irena and our son Nick are very pleased to share this evening with Queen Noor," said Mike Medavoy. "I want to thank UNICEF for this wonderful honor named after one of my childhood idols, Danny Kaye. He was funny, talented and a true humanitarian, helping those who are young and unprotected."
"I am a constant advocate for compassionate leadership and UNICEF is a quintessential example of an organization that is all about compassionate leadership," said Her Majesty Queen Noor of Jordan. "UNICEF has been a voice for those without a voice in conflict regions and countries around the world, and through their focus on children, who are so often the primary victims of conflict, helping to humanize what are often just headlines."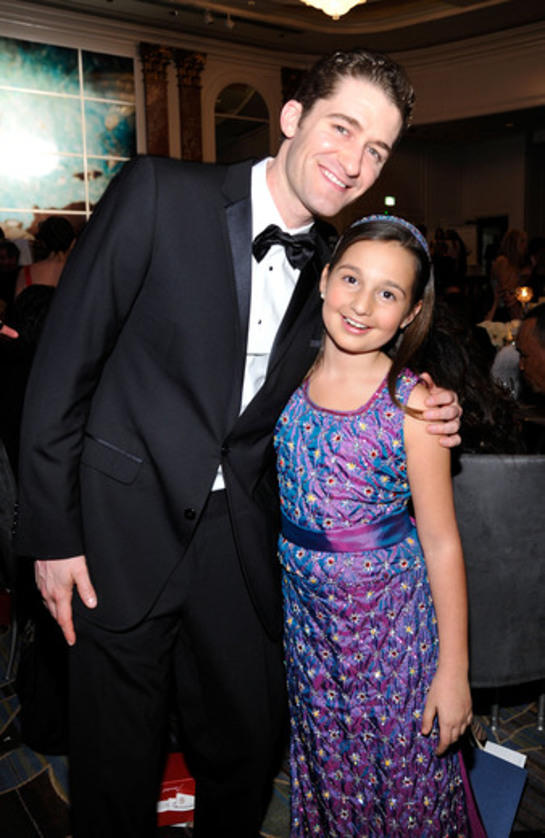 The 2011 UNICEF Ball, emceed by Mary Hart, was co-chaired by Ghada Irani, Tamar & Bob Manoukian and Lori Milken. Additional committee hosts included Red Barris, Rebecka & Arie Belldegrun, Kelly & Robert Day, Danielle & Ernie Del, Kimberly & John Emerson, Vanessa & Billy Getty, Anjelica Huston, Holly Jacobs, Jena & Michael King, Lyn & Norman Lear, Victoria Oberfeld, Veronique Peck, Renvy Pittman, Nadine & Fredric Rosen, Heather Reisman & Gerry Schwartz, Florence & Harry Sloan, Melinda & Art Spigel, Jennifer & Sylvester Stallone, Cheryl Tiegs, Susie Ekins & Jerry Weintraub and Cynthia & Bud Yorkin.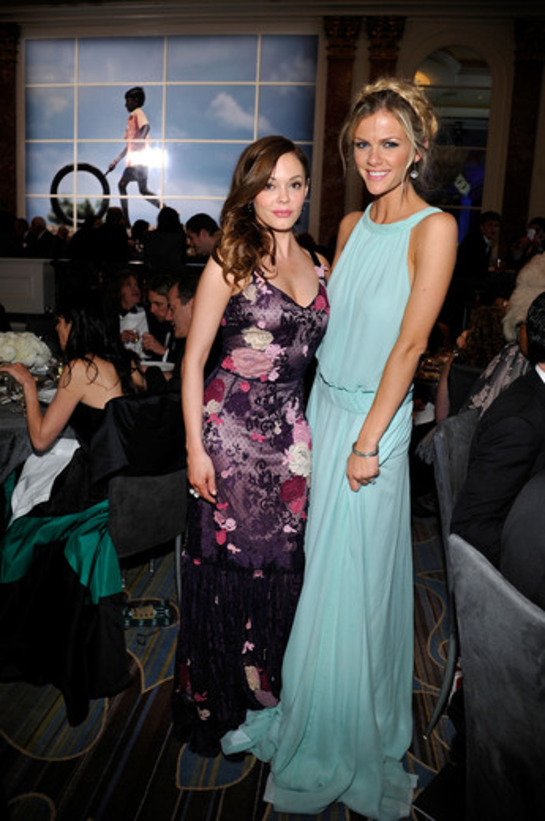 Many notable UNICEF supporters attended the festivities including Kristen Bell, Brooklyn Decker, Jenna Elfman, Felicity Huffman & William H. Macy, Quincy Jones, Larry King, Diane Kruger, Eva LaRue, Sandra Lee, Jayma Mays, Rose McGowan, Benjamin McKenzie, Matthew Morrison, Megan Mullally & Nick Offerman, Sean Penn, Dennis Quaid, Sugar Ray Leonard, Lionel Richie, Nicole Richie, Adam Rodriguez, Dax Shepard, David Spade, Nia Vardalos & Ian Gomez and Kate Walsh.