On 15th November the biggest & first ever Zero Waste Celebrity Shoe Auction is taking off!
It's the 10th year of the Small Steps Project Celebrity Shoe Auction. All around the world celebrities are taking a small step by donating their signed shoes to help support barefoot children living on landfill sites.
This year Small Steps Project are emphasising zero waste and are excited to announce that this year's Celebrity Shoe Auction will be no different. With shoe boxes donated by vivo barefoot and wrapping paper made of disused t-shirts from teemill to package up-cycled celebrity shoes, this auction will be entirely waste free.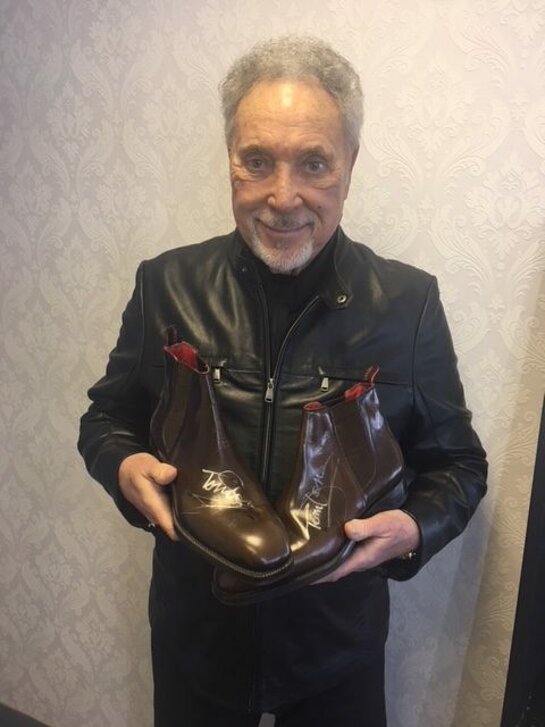 This year's celebrity donors include Chris Martin, Annie Lennox, Kylie Minogue, Lewis Hamilton, Little Mix, Olivia Colman, Katy Perry, Dame Judi Dench, Sir Tom Jones, Helena Christensen, Kate Moss, Bonnie Wright, Brian May, Darcey Bussell, David Walliams, Michael Palin, Phil Collins, Ricky Gervais, Rita Ora, Roger Federer, Susan Sarandon, Phoebe Waller-Bridge and Sia to name a few.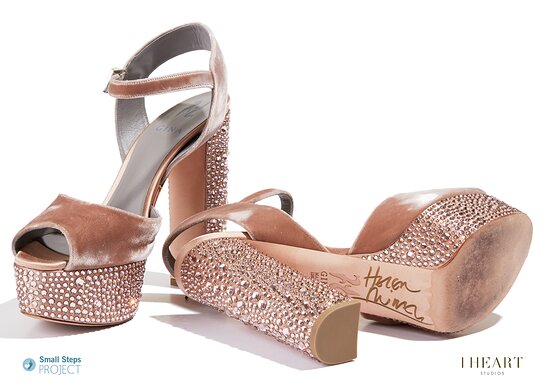 A couple of words from their celebrity donors…
"I'm so proud to donate a pair of shoes to Small Steps – their work raising funds for children living in inhumane conditions is the first step in getting these kids the health, safety and education they deserve."-SIA
"Imagine going through life without shoes. Now imagine living in a dump without shoes. That's why the Small Steps Project's work is so incredibly important." – Susan Sarandon
"How can you not support this charity, also knowing what goes into landfill. We hear all about all the rubbish that goes into landfill but never about the poor children that have to live on it." – Judi Dench
100% of the profits of the auction go towards shoes, emergency aid and long term projects for landfill communities.
To browse the shoes and place your bids, visit SmallStepsProject.org.
Source: Small Steps Project